Trade is already busy with preparations…..
…..because Christmas is coming!!! How are we going to make it fun again this year? Everyone unpacks in their own way to make it a pleasant period, one can't wait, the other takes the last moment. However, we are proud that our products can participate again this year in the various decorations! Have fun with the anticipation!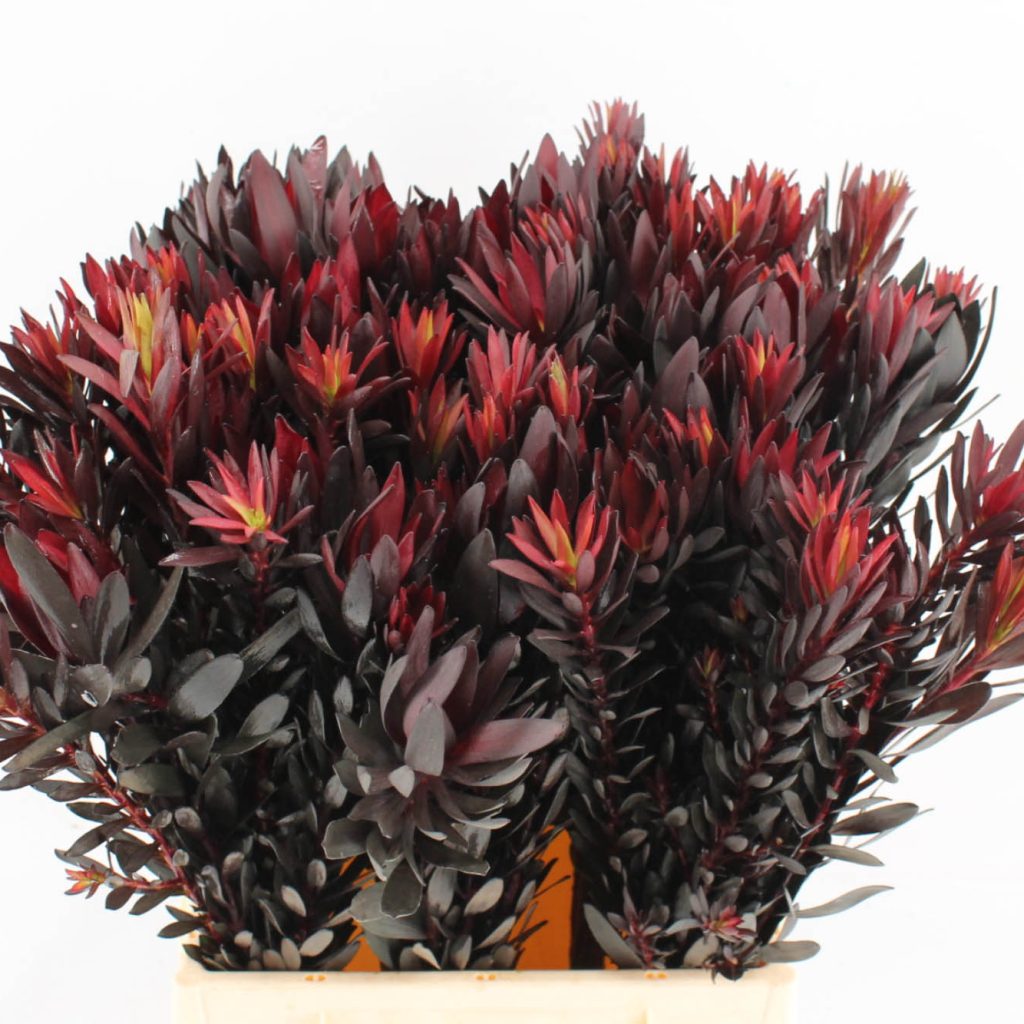 Check out the webshop or inquire about our availability at Flra United International team!