Who we are
Flora United is a dynamic company with extensive experience in the flower and decoration sector.
A small team of specialists is available daily to help you. Our specialists are known for the personal, quick and flexible way in which they help customers.
What we do
Flora United specialises in the direct import of: bouquet fillers that are sorted by stem, special and exclusive flowers, foliage, and decorative products from the Netherlands, South America, Africa, Southern Europe and Asia. Our entire assortment can be viewed online, on our website.

In order to stimulate your sales, Flora United is on hand to provide advice in the area of products that will increase sales and retail concept development.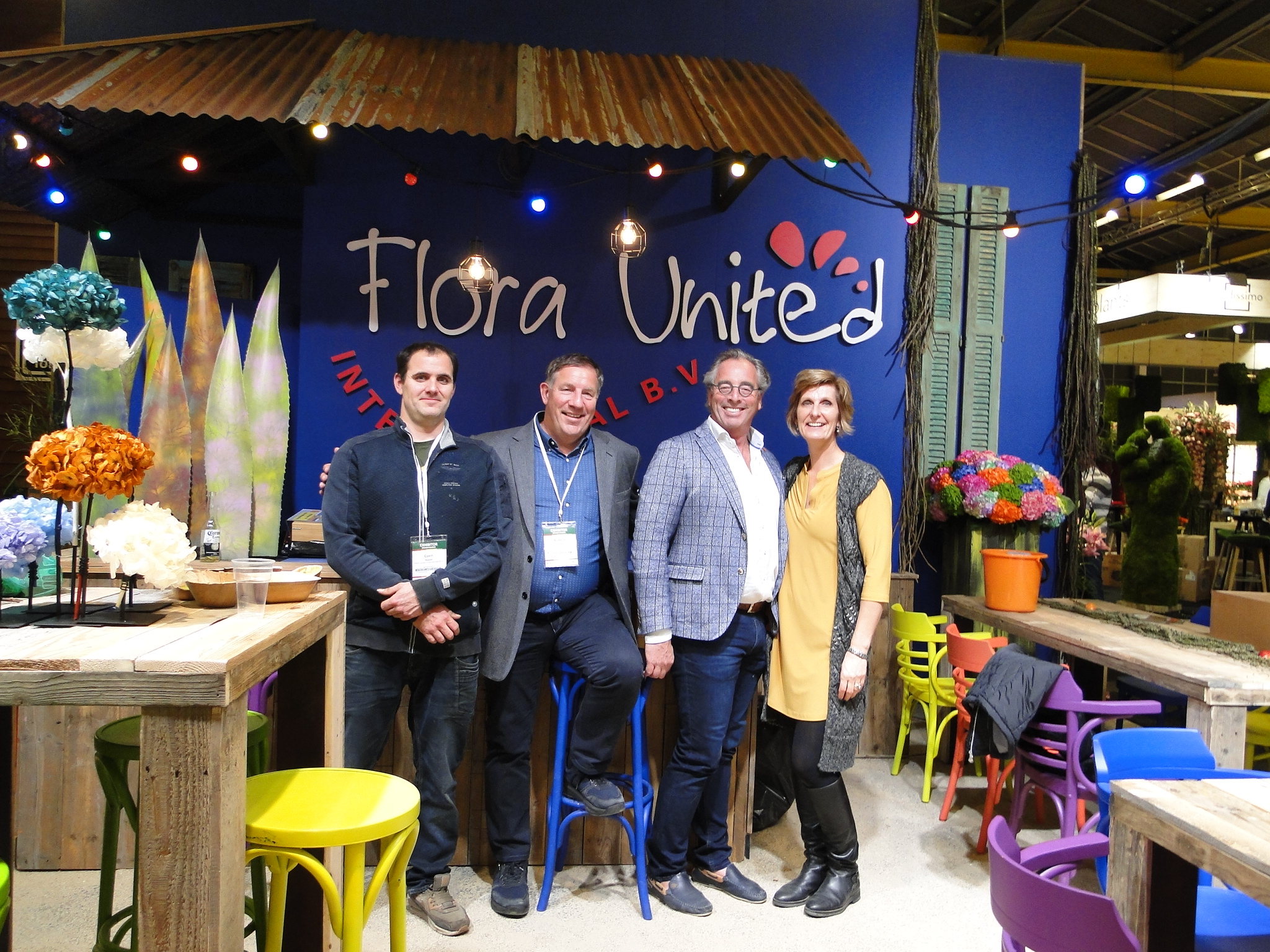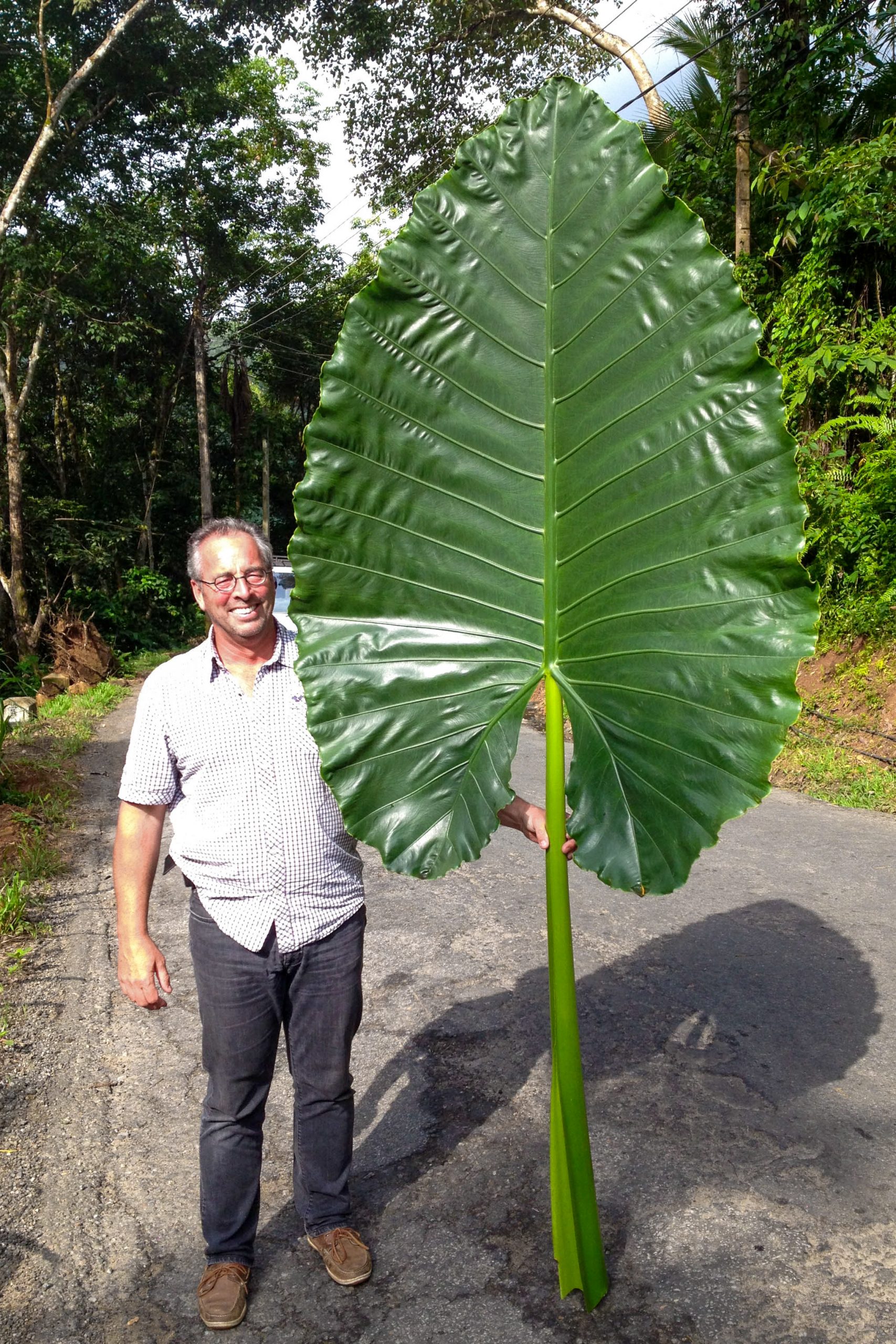 Our location
Flora United is located in Aalsmeer, near the largest flower marketplace (VBA) in the world, and close to Schiphol Airport. This offers the possibility of delivering the freshest products and making use of an excellent logistics network.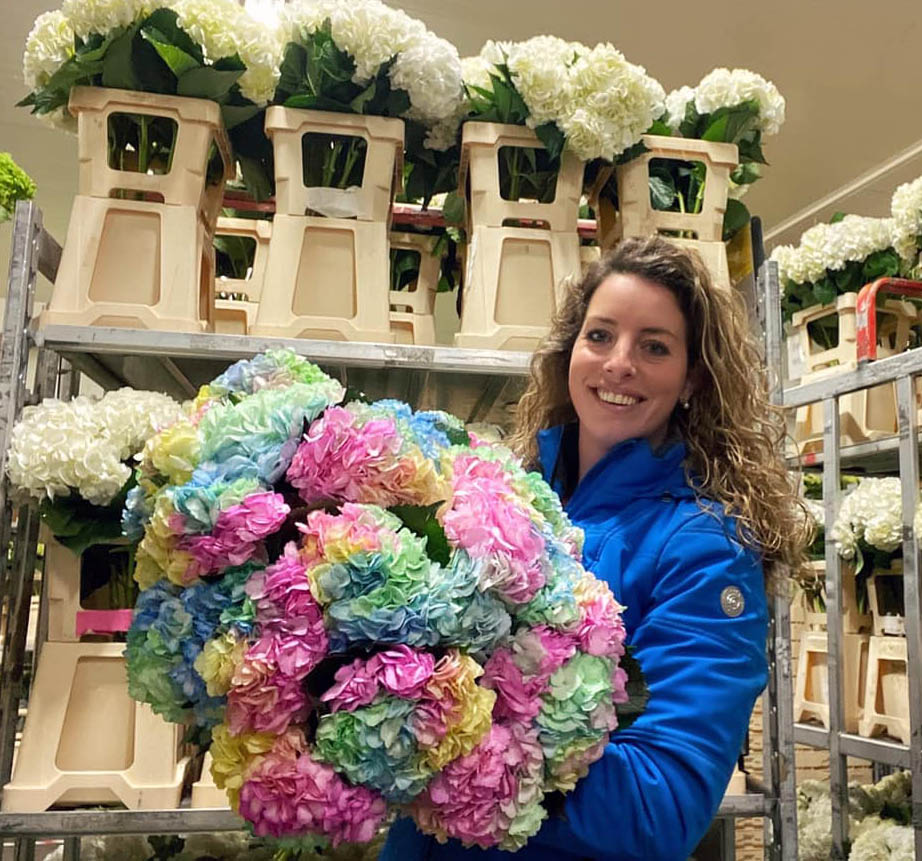 How we work
Flora United works on long-term and reliable relationships with customers as well as growers. Through direct and close collaboration with growers, your wishes can be fulfilled completely, the highest quality can be guaranteed, and exclusive products can be delivered. You can view our most recent stock on the Special page of this website.
"Quality is not a concern, quality is our first nature."